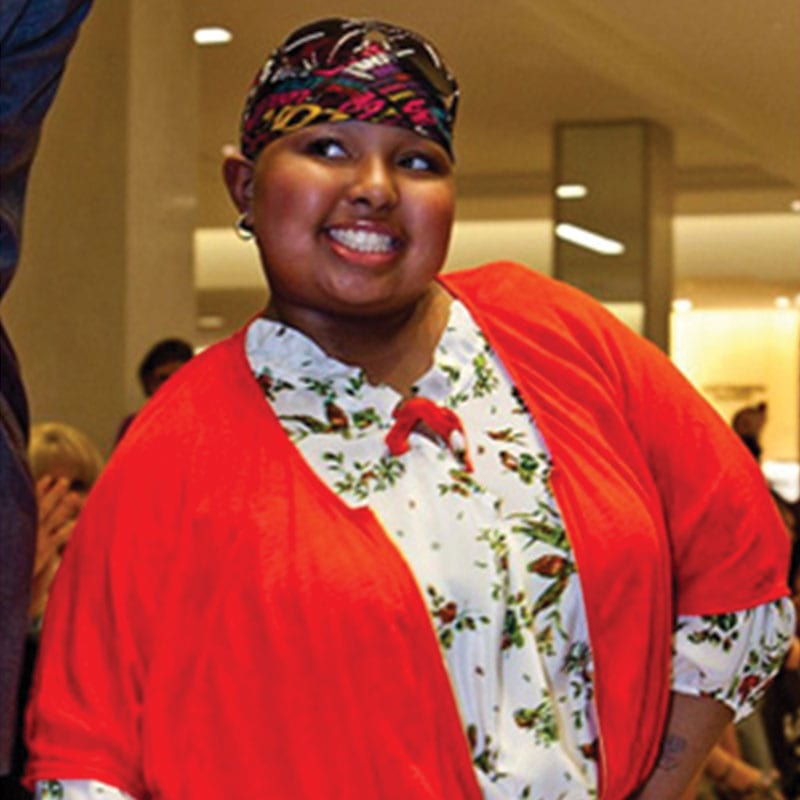 Illis was having problems with sinus pressure after receiving treatment for a sinus infection in April 2009. Her infection cleared, but she had reoccurring headaches. After trying out several medications and methods to reduce the sinus pressure, her pediatrician ordered an x-ray. The x-ray ruled out sinus blockage, but the headaches remained. Her mother, who is a nurse, felt a strong urge to take Illis to the ER at the children's hospital. The ER physician also thought it was sinus pressure, but Iliss's mom insisted on a CT scan of the head. The physician agreed. Everyone was shocked to find out that Iliss had a small brain tumor near her pituitary gland. Iliss was diagnosed with a suprasellar, nongerminoma brain tumor that was cancer. She underwent six cycles of chemotherapy and sixty days of radiation. She and her family experienced many ups and downs but leaned on their faith in God. They had many wonderful doctors, nurses, teachers and others to help them.
Illis' battle with cancer ended much too soon when she was just 12 years old. She enjoyed cooking, arts and crafts, and of course, fashion and loved to spend time with her friends from school and church. She truly believed that God made her stronger than she could ever imagine, and her motto was to "have faith and trust the Lord."
Every child who has been diagnosed with childhood cancer inspires us to Rally On to find better treatments with fewer long-term side effects and, ultimately, cures. Please join us in the fight against childhood cancer by making a donation or setting up your own Rally fundraiser today.