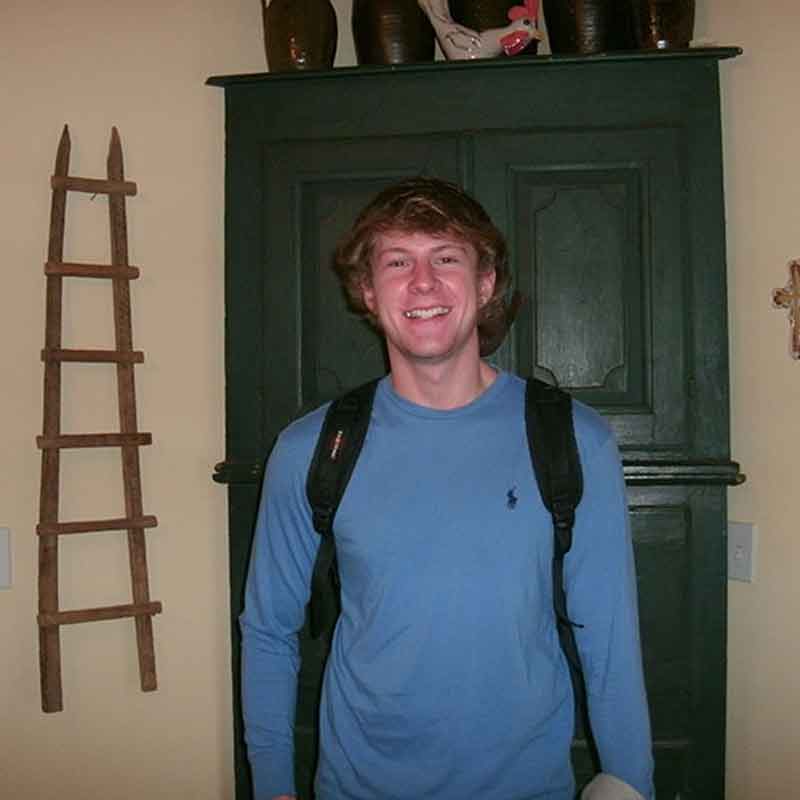 Ian has always been a person of tremendous spirit and character. He has always been an inspiration to others, long before he was diagnosed with cancer. Ian is a leader in school and on the baseball field. He was an exceptional third baseman, and like many of the native Atlanta children, he proudly wore the number 10. Chipper Jones was his idol.
In the spring of his freshman year of high school he was diagnosed with a form of thyroid cancer also known as papillary cancer. The doctors assured his family that it was very treatable and had a quick recovery time. They decided to attack the cancer head on with surgery and radiation treatment. However, it took three summers to conquer the best, but he never missed a baseball game.
Ian is a true inspiration to his small Christian school, on the field and off the field. He was all-region in baseball and graduated in 2011. He now attends Southern Crescent Tech where he was accepted into the orthopedic program. Ian hopes to work with athletes on the professional level one day.
Every child who has been diagnosed with childhood cancer inspires us to Rally On to find better treatments with fewer long-term side effects and, ultimately, cures. Please join us in the fight against childhood cancer by making a donation or setting up your own Rally fundraiser today.