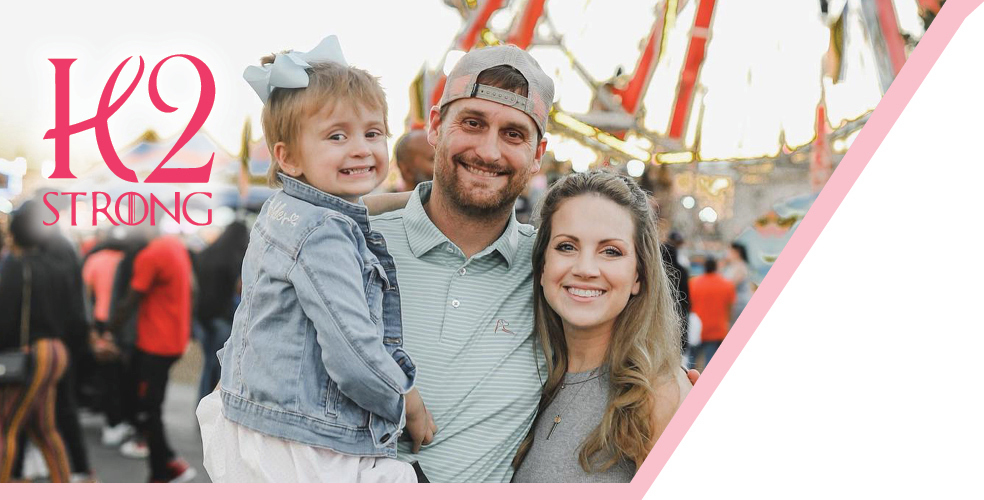 Donate to
Hailey Holder's Fund
Donate Now and Fund Life-Saving Childhood Cancer Research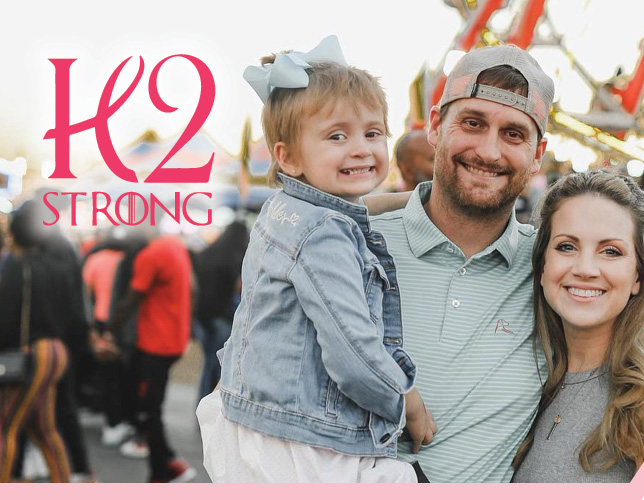 Donate to
Hailey Holder's Fund
Donate Now and Fund Life-Saving
Childhood Cancer Research
To know Hailey Holder is to know all things joy, sass and thrill seeking. At just 1 year old, sweet Hailey Holder was diagnosed with an aggressive form of childhood cancer, alveolar Rhabdomyosarcoma. For more than 4 years Hailey Holder and her family battled childhood cancer finding near constant joy along the way.
Through multiple relapses, too many rounds of chemo, radiation, surgeries, and nights in the hospital to count, Hailey Holder fought with her loving family and friends by her side. In June, Hailey Holder flew home on hospice, but her battle will never be forgotten. We will fight every day to find better treatments for kids fighting cancer.
 
From diagnosis, Rally Foundation has been by our side. Rally Foundation's mission to fund the best childhood cancer research to find better treatments with fewer long term side effects and ultimately cures. Along the way, we have had some incredibly fun experiences with them. Please honor Hailey Holder and her family by donating today.