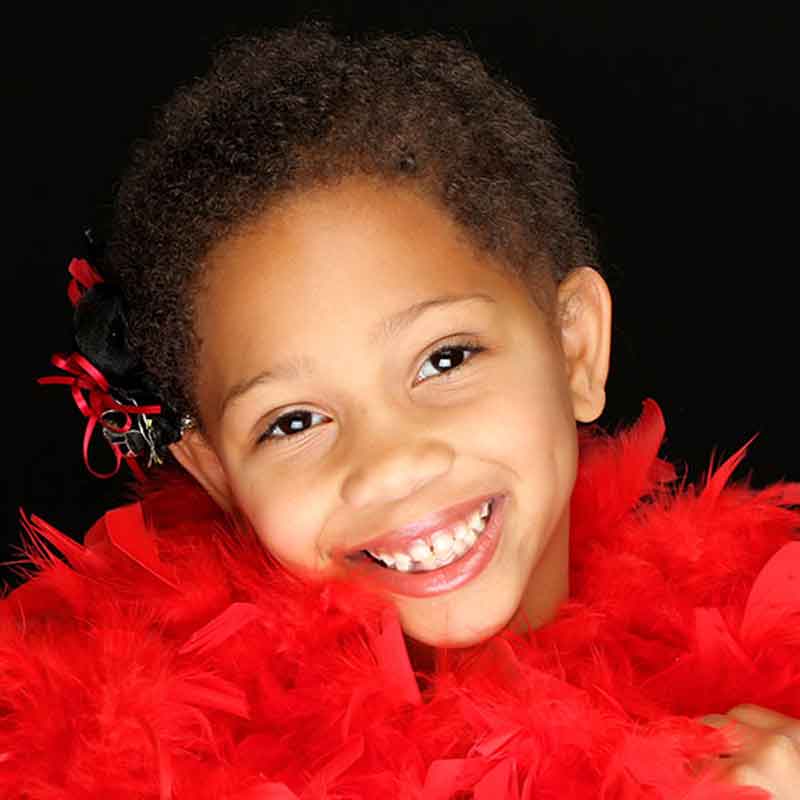 Hailey was diagnosed January 15, 2013 with stage 4 Wilm's tumor (kidney) and stage 2 lung cancer. Hailey went through 30 days of radiation plus 7 months of chemo. Hailey had her left kidney and a chunk of her lung removed during her treatments. Hailey is now cancer free and starting to live the life of the typical 6-year-old.
Hailey loves fashion, dancing, animals and shopping. Hailey wants to join swimming, ballet, and cheerleading now that her port is out. Hailey is so outgoing and active she could not just pick one thing! 🙂
Every child who has been diagnosed with childhood cancer inspires us to Rally On to find better treatments with fewer long-term side effects and, ultimately, cures. Please join us in the fight against childhood cancer by making a donation or setting up your own Rally fundraiser today.