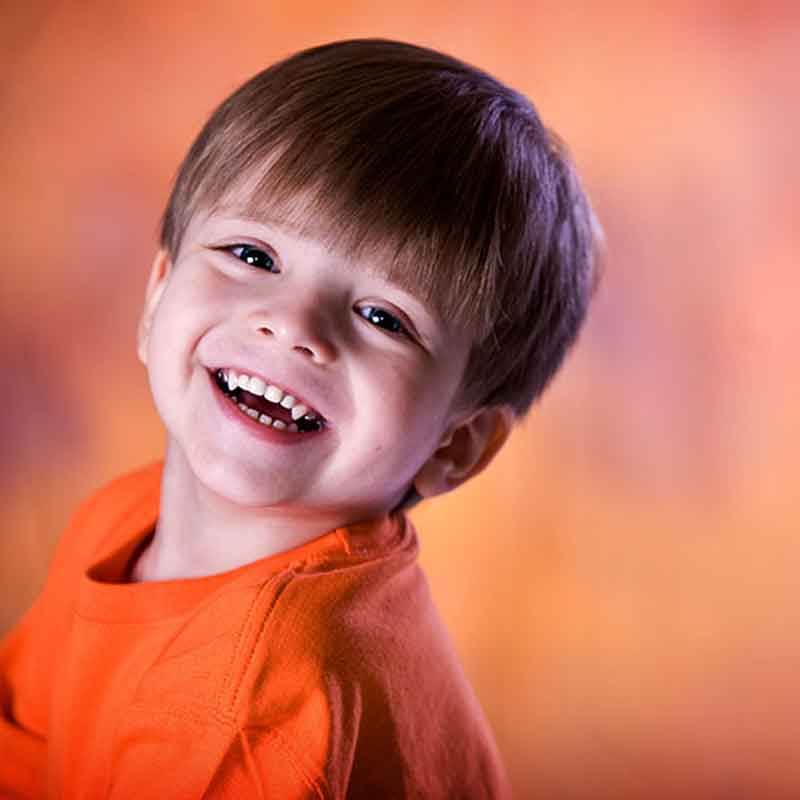 On February 25, 2009, at the tender age of three, Gregory was diagnosed with Juvenile Myelomonocytic Leukemia (JMML). Gregory's only option for treatment was a Hematopoietic Stem Cell Transplant (HSCT), which is more commonly referred to as a Bone Marrow Transplant (BMT). Gregory lives in Spokane, WA with his parents and two older siblings. Gregory traveled to Seattle with his mom for his treatment while his dad and siblings stayed in Spokane. Gregory faced several challenges through transplant and has not been home in eight months. He is currently facing Chronic Graft Versus Host Disease, which is a result of Gregory having another set of DNA for his bone marrow. We take it moment to moment, rejoicing when times are good. As of January 2010, he has no evidence of disease.
Gregory likes riding his tricycle around the oncology unit of the hospital. He enjoys spending time with his siblings, Curtis and Ann Marie, because any time they can spend together is precious. He loves blowing bubbles, and he loves to read and re-read If You Give A Mouse a Cookie.
Every child who has been diagnosed with childhood cancer inspires us to Rally On to find better treatments with fewer long-term side effects and, ultimately, cures. Please join us in the fight against childhood cancer by making a donation or setting up your own Rally fundraiser today.