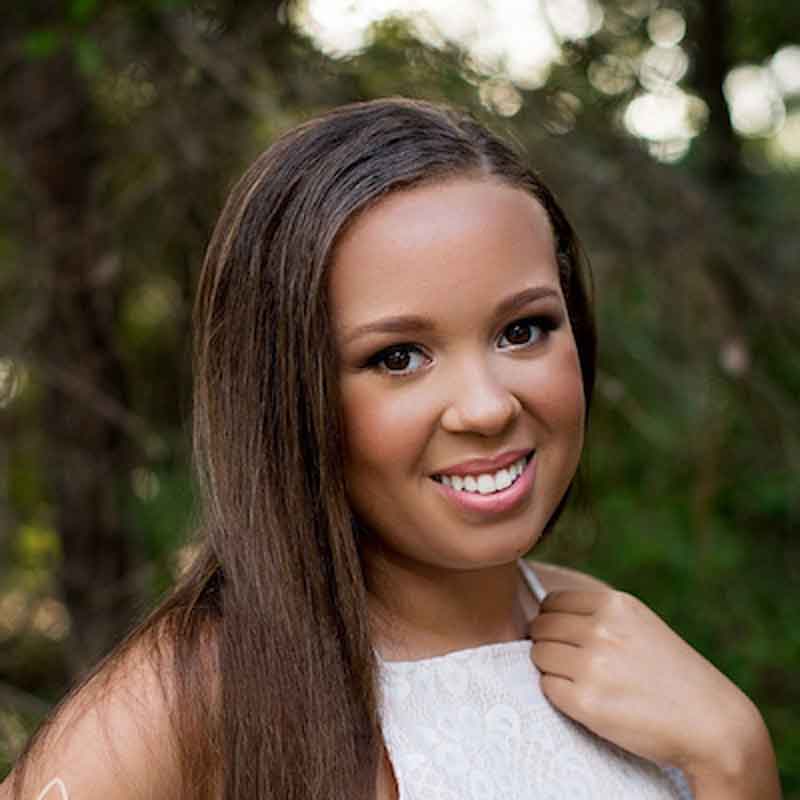 Grace was diagnosed in 2015 and did six weeks of radiation and a year of chemo. She then had progression and started in a research drug but had seizures in January and just a weeks ago. She is now in hospice care. She graduated from Niceville High school in May 2017 with a 4.4 GPA and was hoping to be college bound, but the progression took that away from her. She still smiles and we are praying for a miracle.
Cancer has robbed Grace of so much. At this point she is pretty much non verbal. She still loves to watch TV and enjoys a good movie!
Every child who has been diagnosed with childhood cancer inspires us to Rally On to find better treatments with fewer long-term side effects and, ultimately, cures. Please join us in the fight against childhood cancer by making a donation or setting up your own Rally fundraiser today.