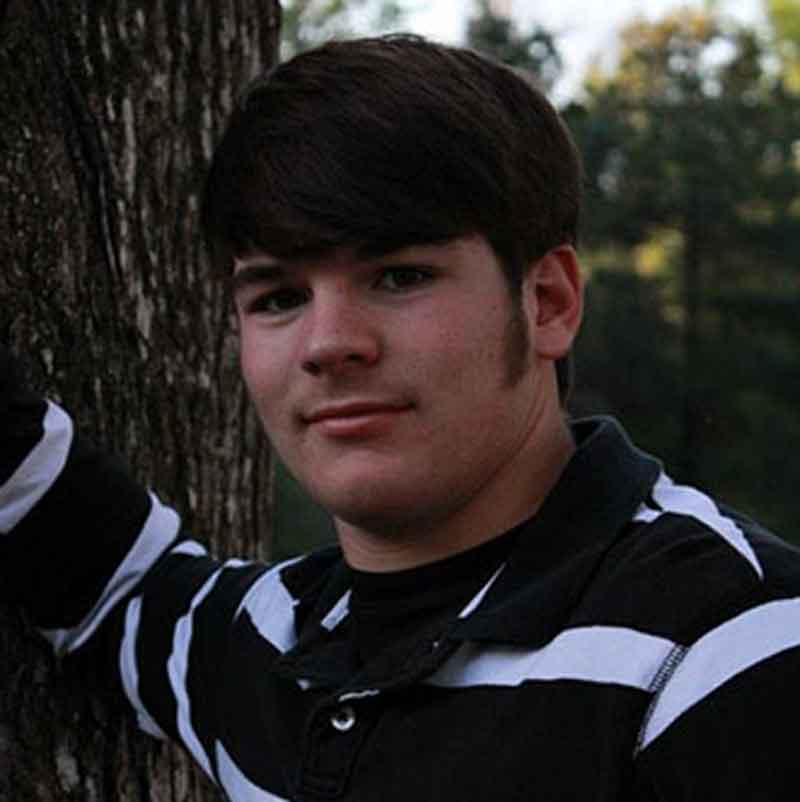 Gage writes, "At the age of 2, I was diagnosed with Hepatoblastoma Stage IV (Liver cancer that had spread to my lungs). It was the day before Christmas eve when I went to the doctor for what my mom thought was a hernia. After a few test the doctors said my liver was enlarged because I had a tumor in it. I was sent to Birmingham for a biopsy to find out it was cancer. I had 9 months of Chemo that cleared up my lungs and shrunk the tumors but they were still inoperable. I had a liver transplant two days after my third birthday and I have been cancer free ever since."
Gage play's football and baseball. He has also taught himself to play guitar and sing. He enjoys singing at benefits and fundraisers for childhood cancer research.
Every child who has been diagnosed with childhood cancer inspires us to Rally On to find better treatments with fewer long-term side effects and, ultimately, cures. Please join us in the fight against childhood cancer by making a donation or setting up your own Rally fundraiser today.