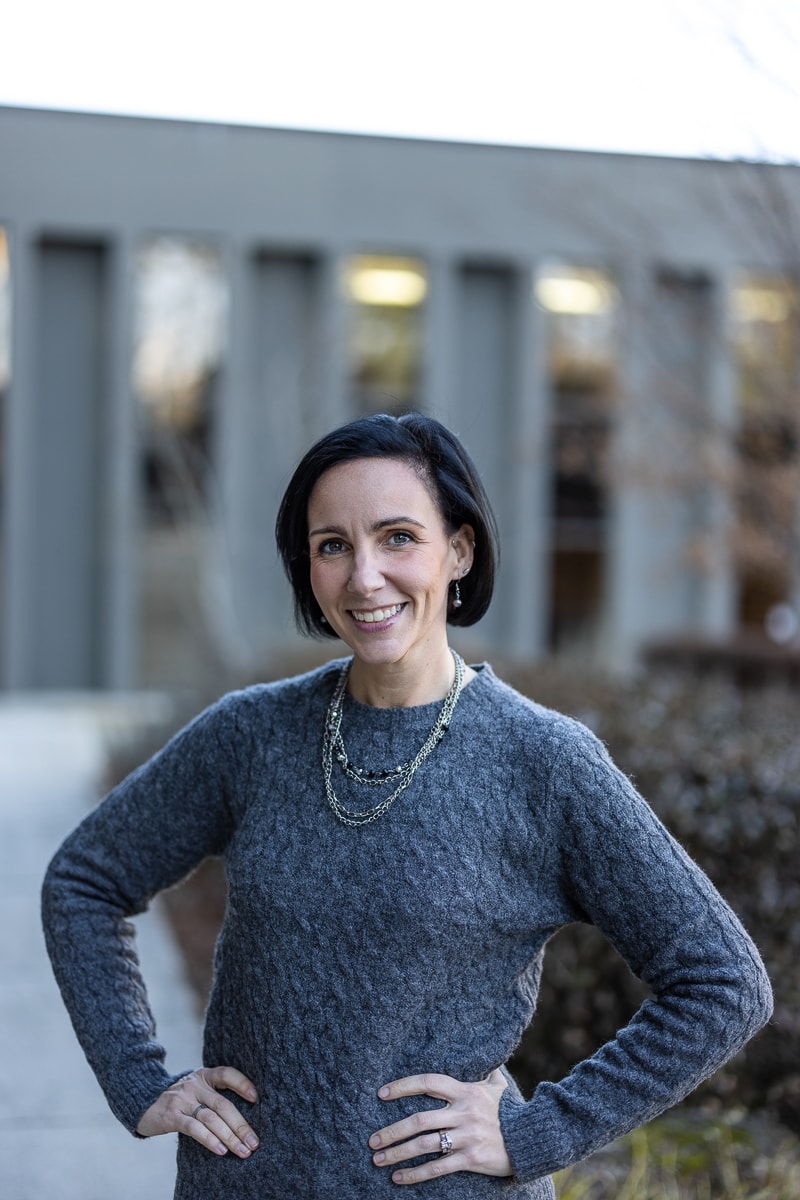 Jeri Jo Fisher
Development Manager for Rally Gulf Coast
Jeri Jo serves as the Development Manager for Rally Gulf Coast located in Pensacola, FL. A true "jack of all trades" with a background in Education and Performing Arts. Jeri Jo has strong Nonprofit organizational and developmental skills to include donor and financial management.
She is an Ohio native ( Go Buckeyes ) but has called Northwest Florida home since 2016. Jeri Jo and her husband, Chris, stay busy with their son, Gavin, who loves sports and their daughter, Gracelyn, who loves ballet.
When not in the office, she enjoys watching sports, dancing in the studio and relaxing by the pool with her family.