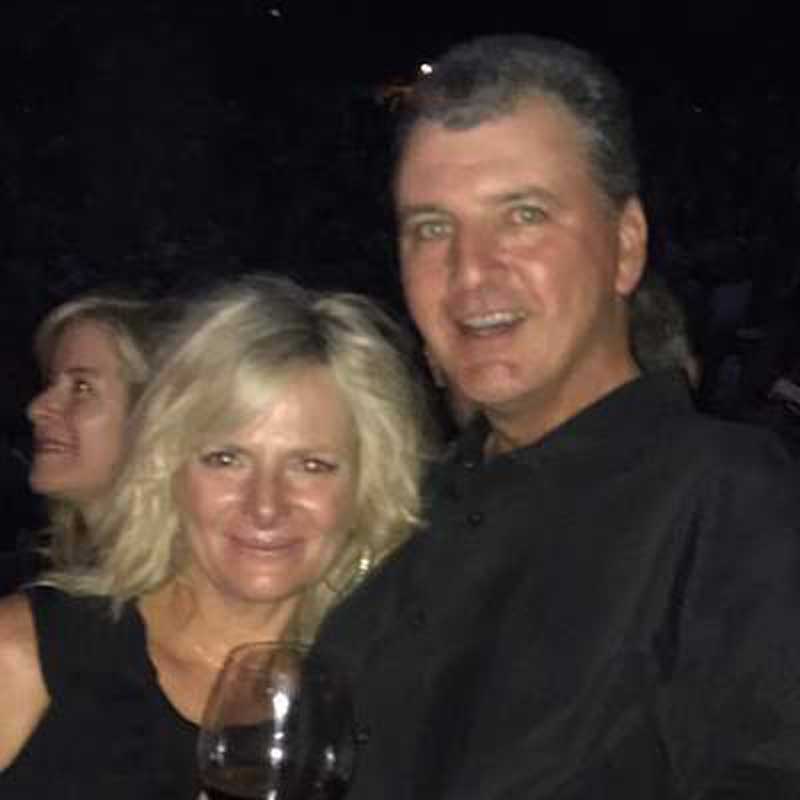 At the age of sixteen, I was a happy and focused kid, only looking ahead to the next sporting event or gathering with my friends. In December 1981, I noticed a small lump on my neck after playing basketball for my school. When the lump grew to the size of a baseball, I went to the Dana Farber Cancer institute for diagnostic testing. On the eve of my big school trip to Barcelona Spain, my mother and father sat me down to tell me the news…. I have cancer. The only thing I could think of was missing this trip with my friends. The word "cancer" did not mean anything to me until about three months later. Needle after needle, surgery after surgery, and then being radiated for six months – 5 days a week, I understood what the word meant.
I fought back hard- continuing school, work and sports. I did not let insulting comments made by strangers bother me. My network of family and friends and the strong family network at Dana Farber helped me get through treatment. In 1987, I received a clean bill of health.
As a result of the heavy mantle radiation used to treat Hodgkin's Lymphoma back in the early 1980's, my upper neck and back area were never the same. Muscle wasting and disc issues in my neck have left a reminder of what I went through as a kid. In February 2018, a node on my thyroid was found through an MRI for my neck issues. Blood work and a needle biopsy revealed the node to be Hurthle Cell Thyroid Cancer. I traveled to Tampa to see a Dr Clayman of the Clayman Thyroid Center in Tampa General Hospital. The thyroid was completely removed with over 5 hours of surgery… and a round of radioactive iodine treatments was finished in October 2018. Needless to say, I am one blessed person to go through this twice in one lifetime… others need to have this same experience and beat the disease to become a "very old" Rally Kid like me. It would be great to have a senior citizen Rally Kid Reunion someday. 🙂
Every child who has been diagnosed with childhood cancer inspires us to Rally On to find better treatments with fewer long-term side effects and, ultimately, cures. Please join us in the fight against childhood cancer by making a donation or setting up your own Rally fundraiser today.