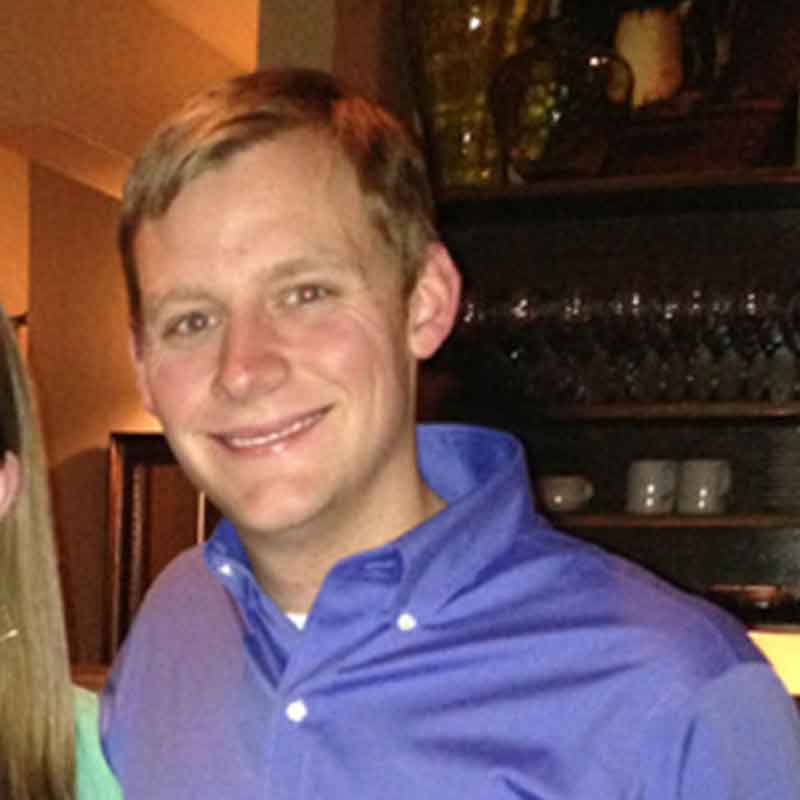 Clark was diagnosed with Osteosarcoma in August 2006 at the age of 15. Clark loved all sports but was an avid baseball and football player. While training for football, Clark experienced a pain in his leg, which was later diagnosed as Osteosarcoma. He spent his first year of high school receiving chemotherapy treatments in Atlanta and New York City.
Clark's attitude and determination have enabled him to overcome many obstacles and minor set-backs. He has redirected his love for sports to golf and fishing. He stands by his motto of "adapt and overcome" as he continues to embrace all that life has to offer.
He is a member of the SAE fraternity and manager for the GT baseball team. Go Jackets!
Every child who has been diagnosed with childhood cancer inspires us to Rally On to find better treatments with fewer long-term side effects and, ultimately, cures. Please join us in the fight against childhood cancer by making a donation or setting up your own Rally fundraiser today.