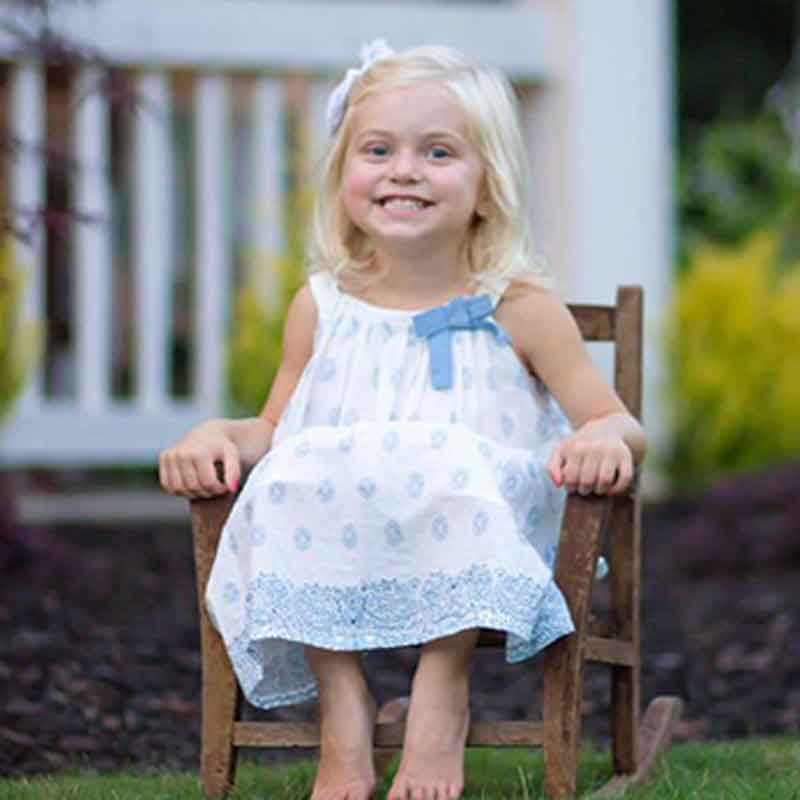 Brystol is a super active, always up for a challenge little girl. She loves getting her toes done, and dressing up as any princess. But, when Brystol was two we began noticing her lympnodes were swelling. From her neck, down to her knees. It took us one month to finally get a diagnosis for her. We started with a cold, to bug bites, and finally the conclusion.. Brystol has cancer. We were called and told to go directly to childrens and begin testing to determine how significant this cancer is, and what type. She has Pre B cell Acute Lymphoblastic Leukemia. She was diagnosed June 3, 2015 and began treatment on June 5, 2015. Her treatment is set to end in August of 2017. 
She has undergone surgery, countless spinal taps, bone marrow aspirations, and so much chemo we can barely keep up. But, of course that has not stopped Brystol. On the outside you cant even tell she's sick. (Except for her hair now) she can out run any healthy kid, any day. She loves swimming and going to the pool!
Every child who has been diagnosed with childhood cancer inspires us to Rally On to find better treatments with fewer long-term side effects and, ultimately, cures. Please join us in the fight against childhood cancer by making a donation or setting up your own Rally fundraiser today.