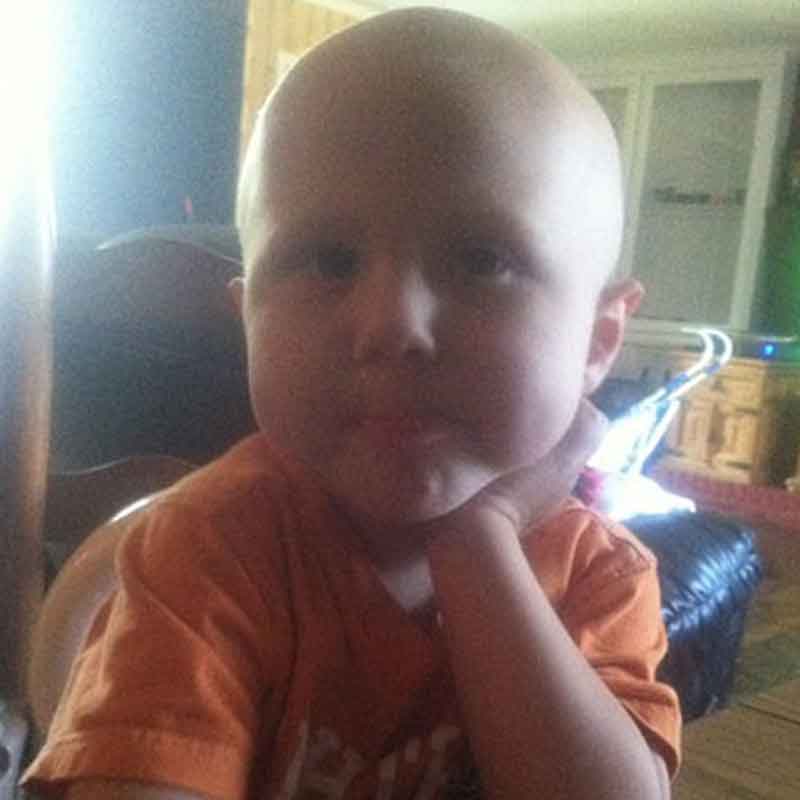 Bristol is 2 years old. Last October, he started running a fever along with a runny nose and cough so we took him to our local ER and they did labs and his WBC came back extremely high so we was then transferred to the Children's hospital where it was confirmed he had Leukemia. That was October 6, 2015 so we have been on this journey for 6 months now and he is the strongest little fighter. He is in remission but will still have treatments for the next 3 years. 
Bristol loves playing with cards and swimming. He is in love with his cowboy boots and Mickey Mouse.
Every child who has been diagnosed with childhood cancer inspires us to Rally On to find better treatments with fewer long-term side effects and, ultimately, cures. Please join us in the fight against childhood cancer by making a donation or setting up your own Rally fundraiser today.