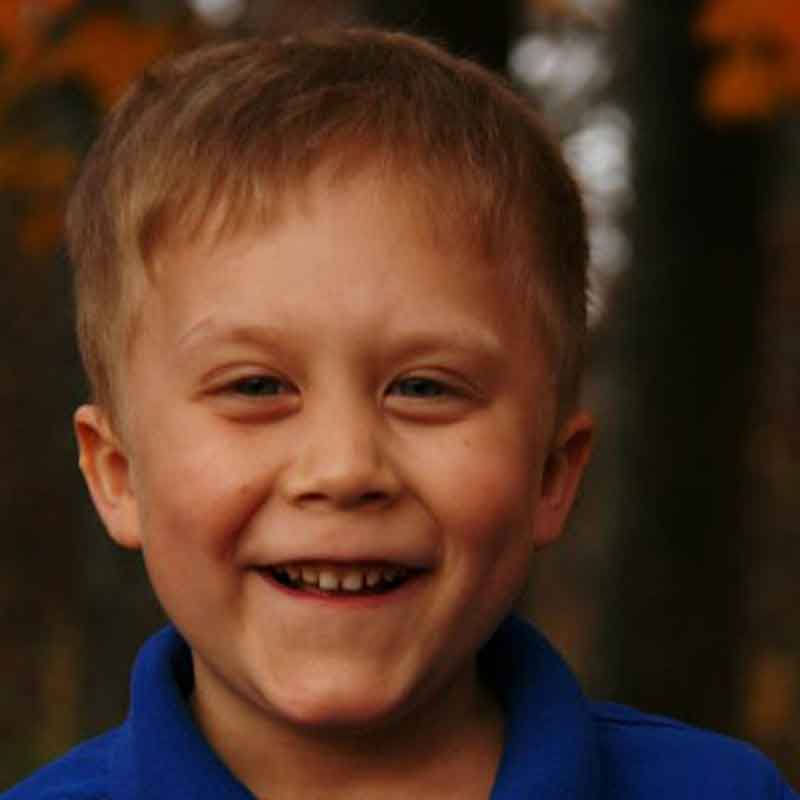 Braxton started out with a stye in his eye. It cleared up, but his eye started to get red and droopy. The pediatrician suggested that we take Braxton to an ophthalmologist in St. Louis, MO. When we did so, the doctor requested an MRI immediately. The MRI showed a tumor that was highly cancerous. They did a spinal tap and bone marrow test to make sure the cancer was not in the bone marrow or the spine. They also inserted his port. His final diagnosis was LCH. 
He had an MRI on March 9, 2016 and it showed that the cancer was GONE! His last chemo was Feb. 18, 2016. On March 10, 2016 he was able to ring the bell indicating the end of chemotherapy. On March 24, 2016 he was able to get his port removed. Currently he goes back to the doctors every three months for check ups. He is currently dealing with a few post cancer issues but other than that he is STRONG and BRAVE little boy. 
Braxton loves monster trucks, tractors, fast cars, football, mud, dirt and country music. 
Every child who has been diagnosed with childhood cancer inspires us to Rally On to find better treatments with fewer long-term side effects and, ultimately, cures. Please join us in the fight against childhood cancer by making a donation or setting up your own Rally fundraiser today.