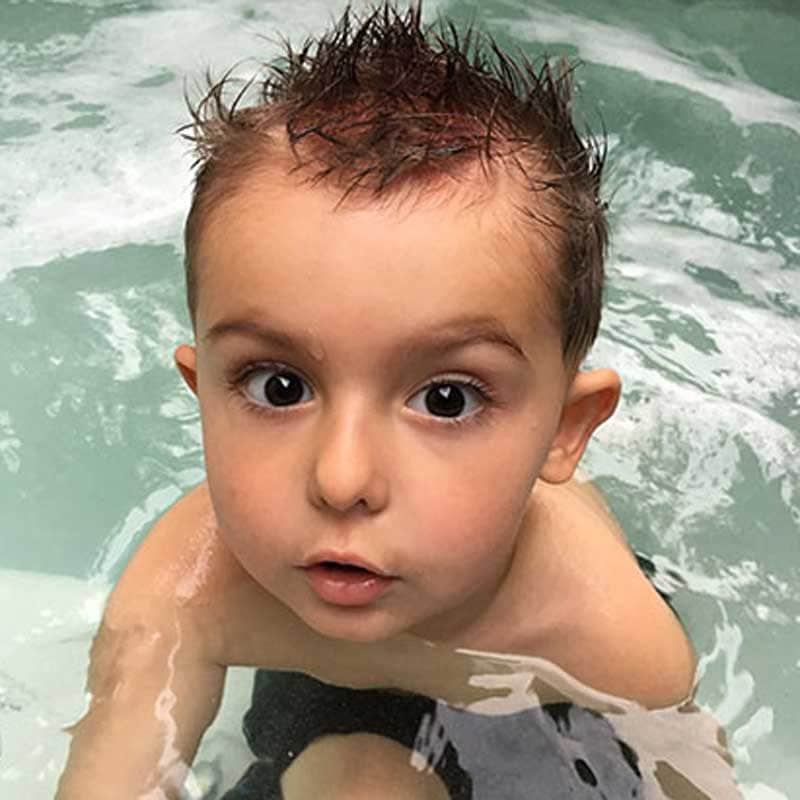 Brantley was a loving boy the biggest ambitions! He wanted to be a doctor and Spiderman when he got older. On March 30th, 2016, Brantley woke up with a severe headache, not able to walk correctly, couldn't swallow, and was seeing double. We decided to take Brantley to the ER, because we knew something was wrong. After a CT scan, and an hour of knowing that everything was going to be ok, the Doctor came back in to let us know that they had found something and that he would be life flighted to Scottish Rite. We found out on March 31st that he had DIPG and the hardest time in our lives started. Through it all, Brantley never skipped a beat, and was the most amazing little boy. I can truly say that we know know what a hero was, and it was definitely our Brantley! 
After a courageous battle, Brantley passed away on December 6, 2017. He will forever live in our hearts and be part of the Rally family. 
Every child who has been diagnosed with childhood cancer inspires us to Rally On to find better treatments with fewer long-term side effects and, ultimately, cures. Please join us in the fight against childhood cancer by making a donation or setting up your own Rally fundraiser today.