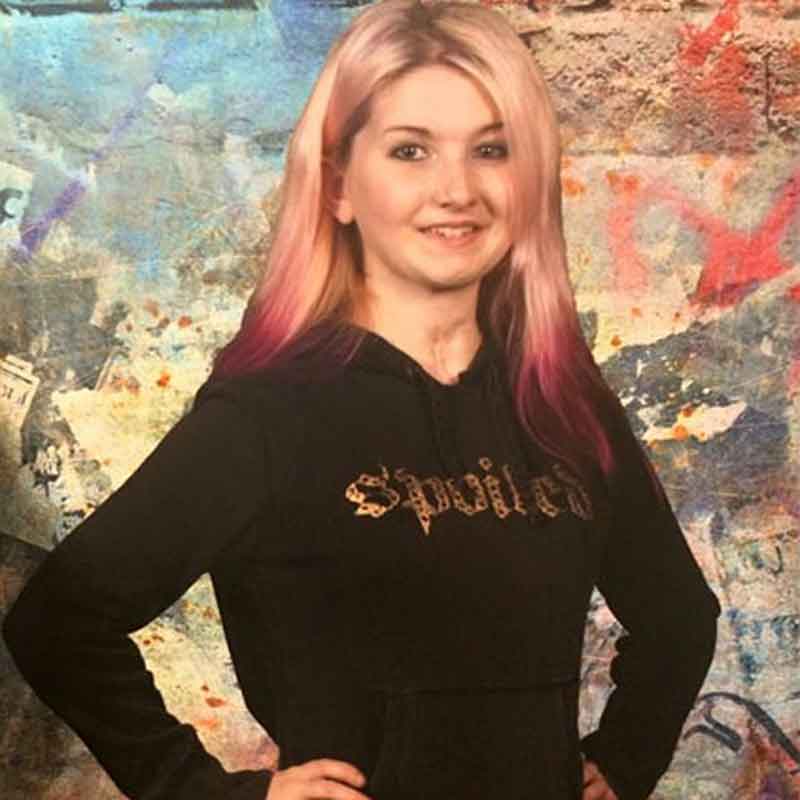 Bishop was diagnosed with an inoperable brain tumor (Ganglioglioma in the brainstem, specifically) on 3/10/2009. Since then, the tumor has continued to grow, and as a result, she now suffers from chronic respiratory issues. Over the past two and a half years, she has had pneumonia nearly 30 times due to the location of her tumor which affects her heart, lungs, and neurological functions. 
Bishop is a big LSU football fan and enjoys fashion and music. She also loves to go shopping and to the movies. 
Every child who has been diagnosed with childhood cancer inspires us to Rally On to find better treatments with fewer long-term side effects and, ultimately, cures. Please join us in the fight against childhood cancer by making a donation or setting up your own Rally fundraiser today.